Climate Change – the biggest threat to future generations
To send a tip to the author, please login.
Climate change is a bitter reality
Saying that climate change doesn't exist, it will be just a simple and dangerous denial of facts. We can fight and win, together.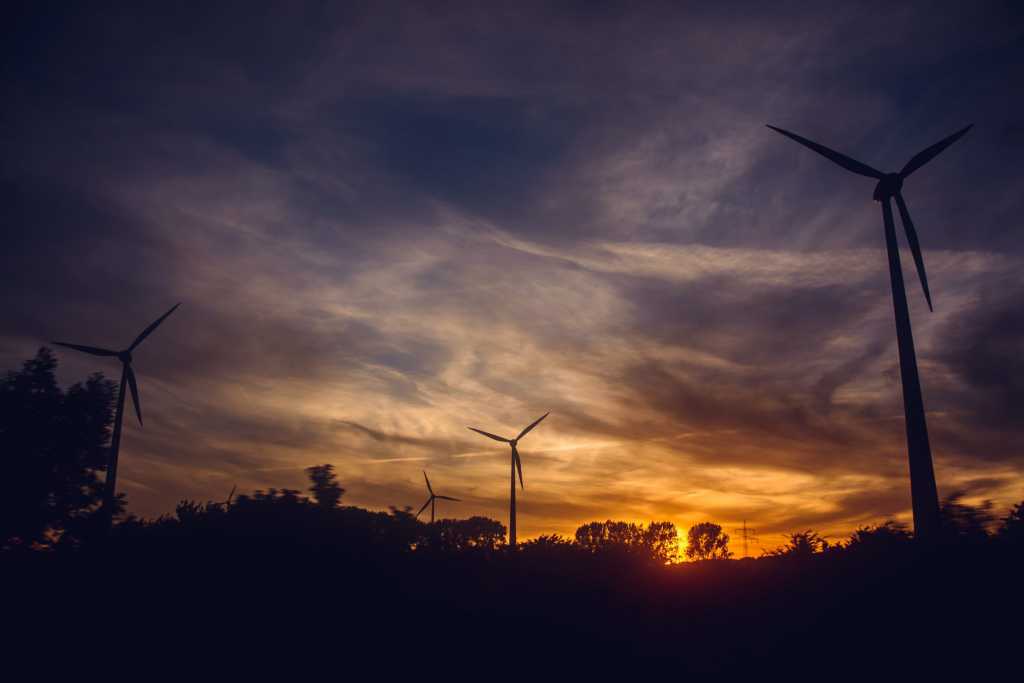 The Facts
Our children are facing a different World than we experienced at their age.
Climate Change is an undeniable reality.
Electric Energy is needed by everyone. You are using it right now.
Energy Independence is something everyone would wish for.
Renewable Energy (solar, wind) is a FREE resource for Everyone.
Home Solar Panels installations are getting more and more popular.
Electric Car ownership is rising exponentially.
No National Grid is able to handle the predicted full energy request for EV charging.
Energy Companies are already switching to renewable energy, in order to SELL it to you.
Our Project's Impact
This is how the "Social Energy" platform will make our World better:
Use the Energy as soon as it's being generated. A significant part of the energy is lost through the distribution systems. By using that energy on the spot, while it's being produced (e.g. your home solar panels combined with your empty parking space), there is essentially  no energy loss.
Avoid "Dumping". Solar and wind energy is used and stored in different ways. There will always be moments, though, when the excess is being "dumped". This excess we think it can be used by "sharing" it. This is how our "Virtual Battery" concept works.
Reduce Carbon Footprint. It's actually simple: by using the energy straight away, as close as possible to the generating site, the need for additional cables and additional batteries is significantly reduced.
Decrease The Load on the Public Electric Grids. The electric car number is estimated to jump from 3.000.000 these days to more than 120.000.000 in the next 10 years. None of any national electricity grids are able to handle such energy demand. Governments are looking for a solution, but we have it already, at VOLTPOT® : use the energy on the spot, as we've presented already above.
Minimise the Currency need. By using our Volt-Point system, there will be an even further improvement when it comes to the costs related to the energy transfers. Part of the energy loss lies on the bank transfers and taxes being applied for currency transactions related to energy.
Energy Efficiency Mindset. People using VoltPot® platform will set up their daily activities in a such a way to get the most out of the VoltPot's platform benefits. From having a cup of coffee in town to making an appointment or planning their holiday, every action they undertake on our platform will be focused on one single term: "Energy". And people will try to get the most of it. And this how, slow but sure, the world will change, because people will change the way they look at this important aspect of our civilisation: "Energy".
"Social Energy" is our Unique and Original Concept
Everything in one single place – (please Click on the highlighted text to find out more)
ENERGY FREEDOM. We've built our platform so it will be like a "Virtual Battery" to you.
SOCIAL PLATFORM. Our Wallsection is not only a an advertising place. You can interact with it and use it in the same way you do with the other main Social Media networks.
MAP LOCATOR. On our front page, any visitor can see the nearest Volt-Spots (a Volt-Spot is the location where anyone could charge a device or an EV). The user's location is GPS reported, automatically, by our platform.
BOOKING SYSTEM. Probably you used already platforms like Booking.com… We have the system integrated and ready to be used, including for EV Charging services.
ONLINE MARKETPLACE. If you ever did shoppings on Amazon, then you'll definitely recognise the similarity of our Shoppingintegrated section.
JOBS MARKET. Looking for a job? You might find the ideal one on one of our Volt-Spots. Or, you could find the best employee, if you run a business. It's all here…
FEEDBACK SYSTEM. Just like you would review a business on the TrustPilot.com for example…
And more …