Your business might close its doors sooner than you think.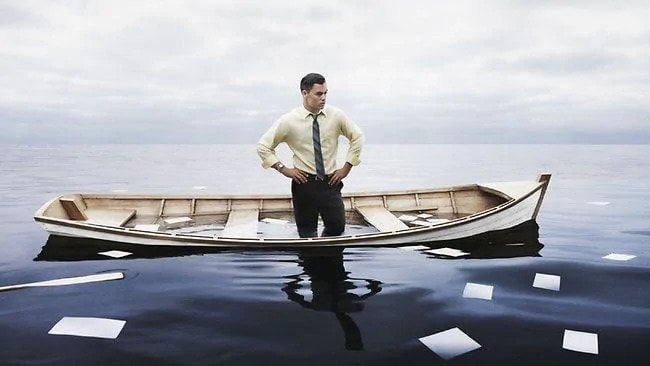 Hopefully that your business will never have to face very hard times. We were telling you, though, on a
previous article
, about different types of businesses which closed their doors recently.
How likely it is though, for the same thing to happen to you?
These days, so many new things came into consideration when we talk about the best ways to run a Company (prices, customer satisfaction,
competitors
, etc.).
Curious about how prepared are you running a
successful business
and make it
thrive
in the next 5-10 years? [...]
read more