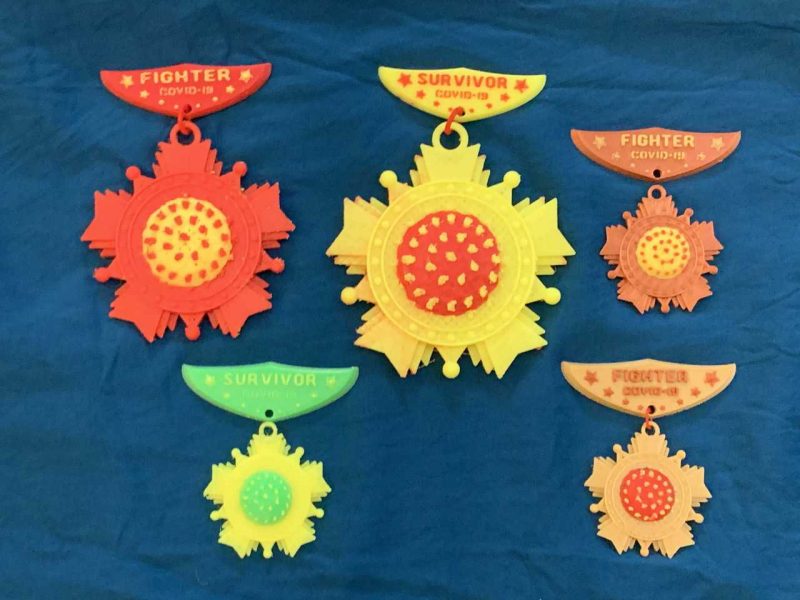 DISCOUNT 90%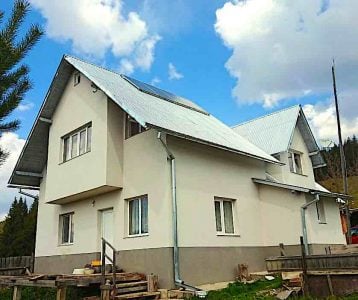 Share our COVID-19 MEDAL 3D model on any social media or forum web site in order to get 90% discount for yourself. Our 3D model is available here : COVID-19 Medal Send us a web link where you shared our model and we will issue a 90% discount code only for you. You can send your link(s) here. T&C: We...
view offer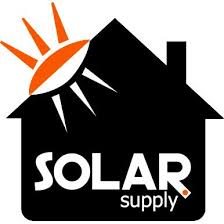 DISCOUNT 100%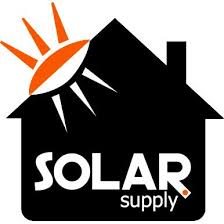 You can ask for a FREE quotation right here, by using the "Message" Tab button. Alternatively, you can fill in a form on our website by clicking HERE.
view offer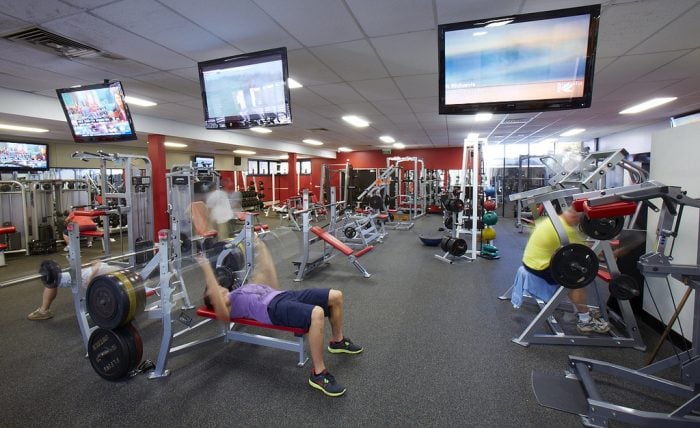 DISCOUNT 10%
We offer you 10% OFF when using our special designated parking space to charge your Electric Car.
view offer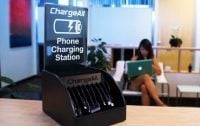 You can charge your device while our professional team members take care of you. You will get 10% OFF as well. Please ask one of our dedicated team members about this offer while visiting our salon.
view offer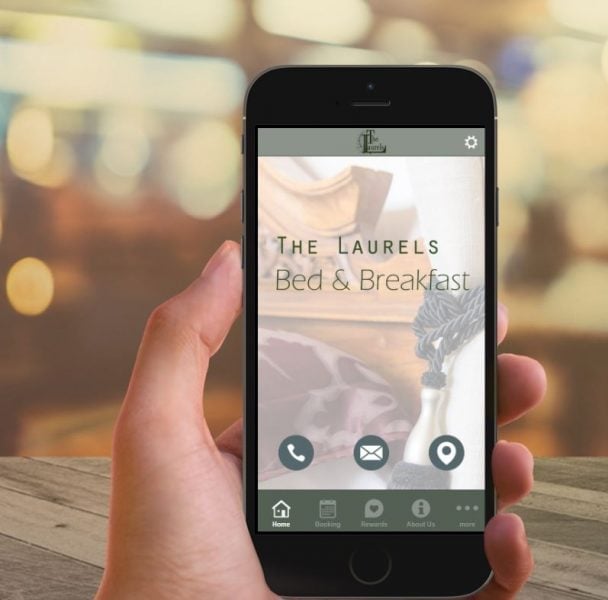 DISCOUNT 10%

Download our app and benefit from offers and discounts. Using our app loyalty scheme, stay for 5 nights and get your 6th night absolutely FREE. Use our special app discount code and benefit from an ADDITIONAL 10% discount!
view offer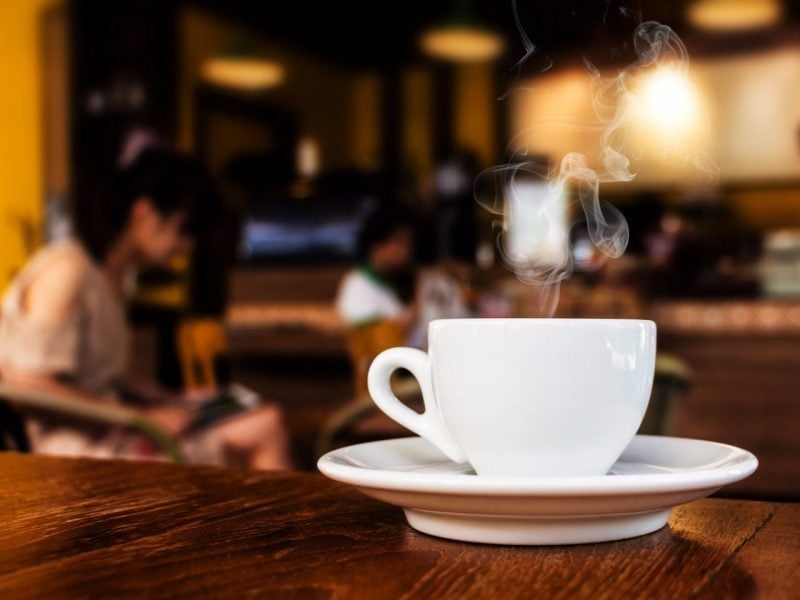 DISCOUNT 15%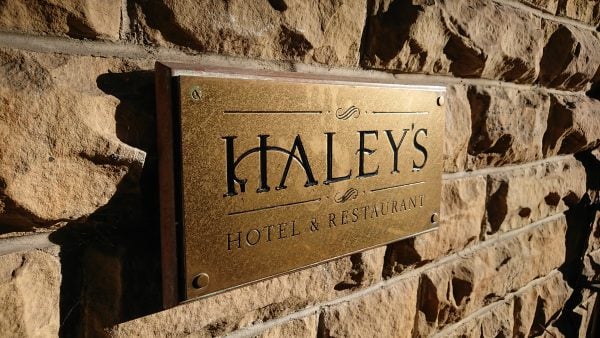 This is a DEMO offer If you stop to us in order to charge your device ( phone, tablet, laptop) , you can get 15% OFF of your order only if you are using our dedicated "Volt-Spot" table located in our bar/lounge. Our staff will try to help you but we advice you to have your own charging cable as...
view offer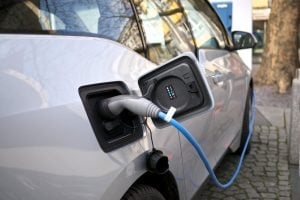 DISCOUNT 100%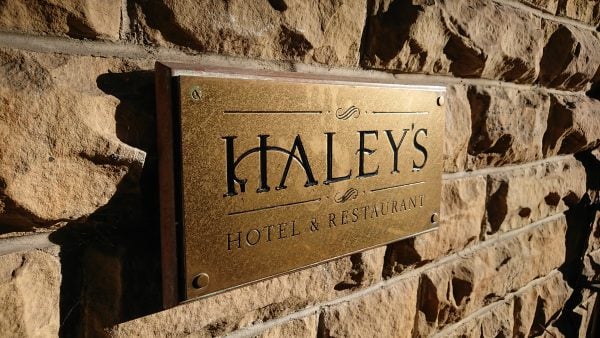 This is a DEMO offer With any accommodation booking you make with us which is more than two nights in a row, you will be able to charge your vehicle FOR FREE. Please show your Voltpot Reservation at the Reception when you check in. Enjoy your staying and we hope you will return to us soon !
view offer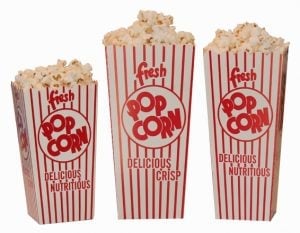 DISCOUNT 30%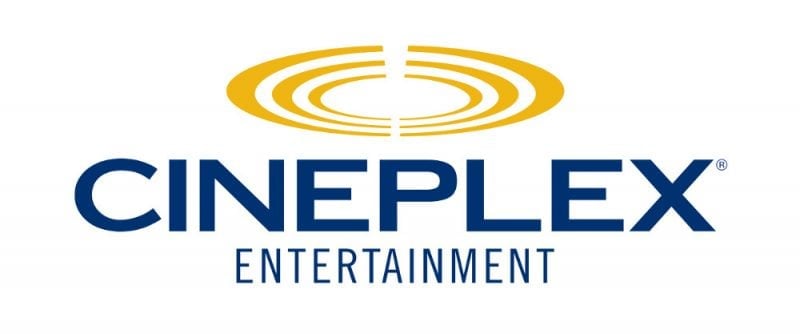 This is a DEMO offer Get a large box instead of a medium one when using our Charging secure vaults.
view offer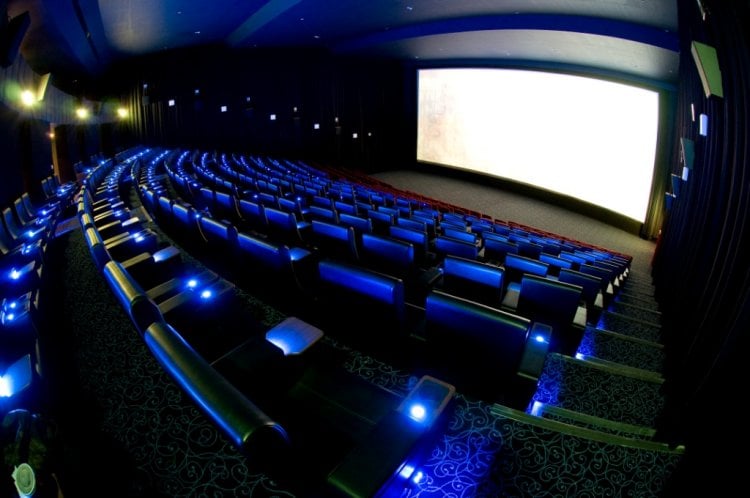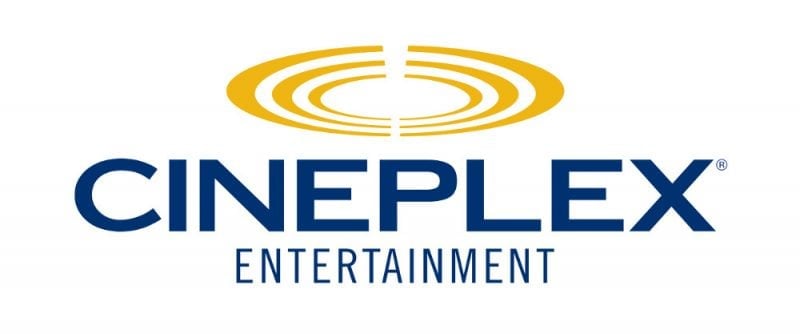 When you use our "Charging" services by booking your time slot, you can ask for 20% off on our delicious Large Popcorn boxes .
view offer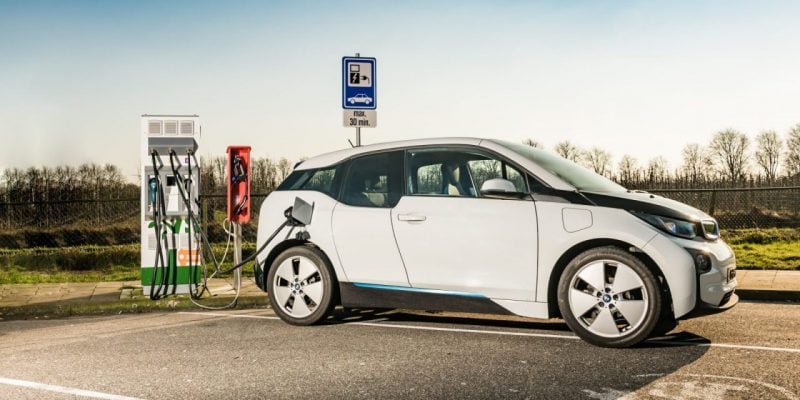 DISCOUNT 5%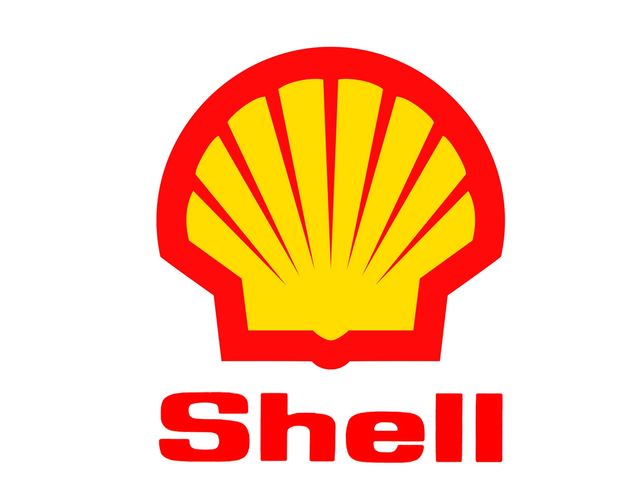 Enjoy a free drink and 5% off of your next order when you use our Volt-Spot electric charge service .
view offer