Carbon Emissions Cut
To send a tip to the author, please login.
45t less Carbon Emissions
You probably noticed that the carbon emissions is making the news headlines these days. The reason is obvious: we are risking our civilisation's own existence by continuing to load the air with carbon dioxide.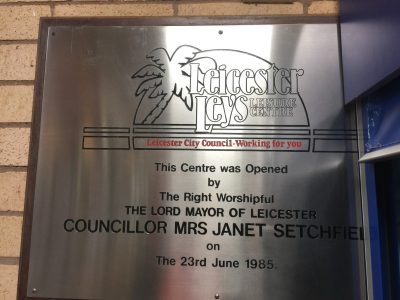 Recently, one of our collaborators at VoltPot, visited this location in Leicester : Leys Leisure Center .
We've been sent a photo showing an electronic display. On that display, as you can see, it's live information regarding their own solar panel system. It was a raining day when the below photo was taken, so we'll not look at the first value on that screen.
Let's have a look at the last number : more than 45 tons of carbon emission have been saved from the Earth's atmosphere by this solar system only.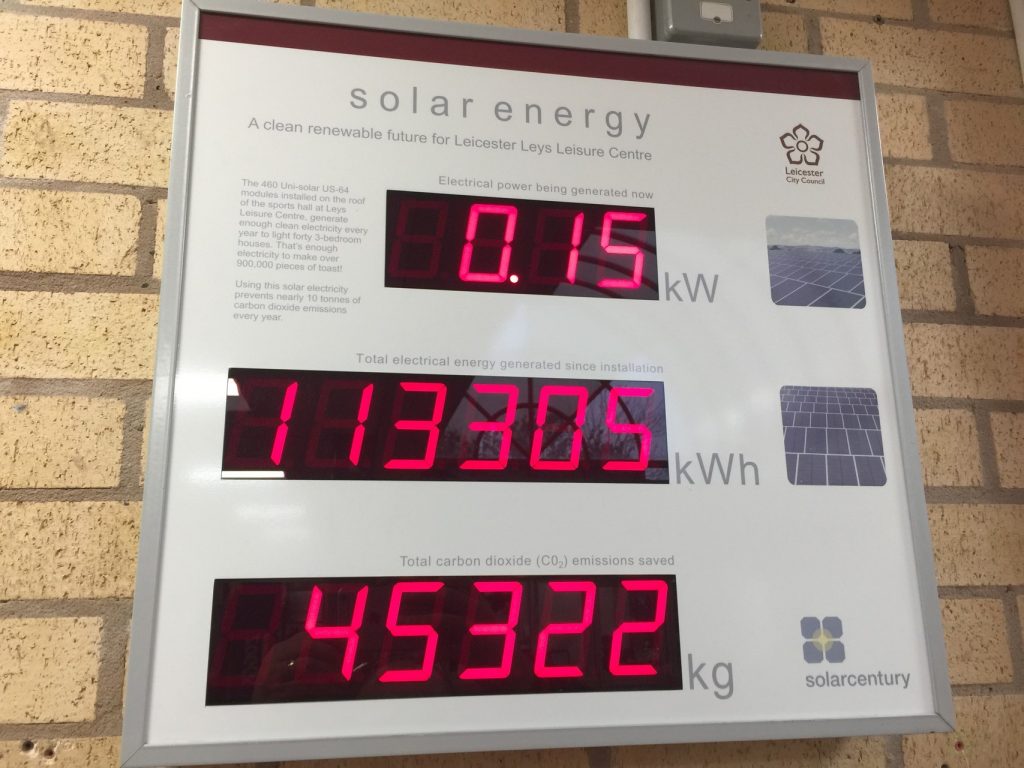 According to the information being found on solaripaedia.com , we are looking at a 29.4kWp photovoltaic system.
The solar panel system was installed by using a grant of £111,461 from the DTI PV solar grants programme.
---
"RECYCLE" is another word to sit next to "RENEWABLE"
Did you know that producing 100,000 sheets of paper from new sources requires over 8 trees and almost 2,000kWh of energy?
It has a carbon footprint of 6,000kg (from energy required to create the paper and dispose of it in landfill eight times). Paper can, on average, be recycled seven times. It's much more energy efficient to create new paper from recycled sources than to create it from scratch. A 'life-cycle carbon footprint' looks at the total amount of energy required to produce, recycle and dispose of paper throughout its useable life.
The same amount of paper recycled seven times, has a life-cycle carbon footprint of 3,200kg .
---
If you know about similar, public or private location using solar power energy, leave a comment to this article.
We'll take your recommendations into account and offer to that location a free place on our VoltPot map.