Private Service Offers via Message
Did you know you can use Businesses Message tool for exclusive Service Offers?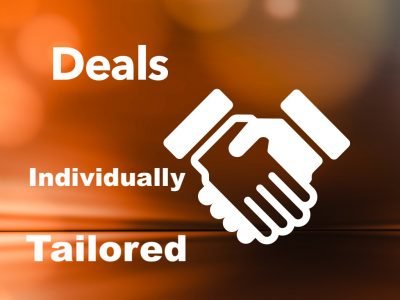 Well, as you can see in the following video, the Private Message tool is not just for discussion. Businesses can present personalized service offers to customers. Usually, these offers are either triggered by a specific request from the customer or may appear as an incentive issued by the company providing the service.
What is interesting in this case is that the services and their prices are negotiated directly.
This creates a close connection between the customer and the service provider. The chance that that customer will return with a new order of services is much higher than if those services had been initially purchased from a general public offer.
This is a "Win-Win" scenario you should consider when selling or buying services on VOLTPOT®.