Get yourself on this electric "flying bike" and off you go !
We were telling you recently about an
electric tractor
being available on the market, but who was thinking that a "flying bike" is also out there? Recently, an eVTOL (electrical vertical take-off and landing) vehicle hit the market: Scorpion 3 Hoverbike (S3 2019 Hoverbike).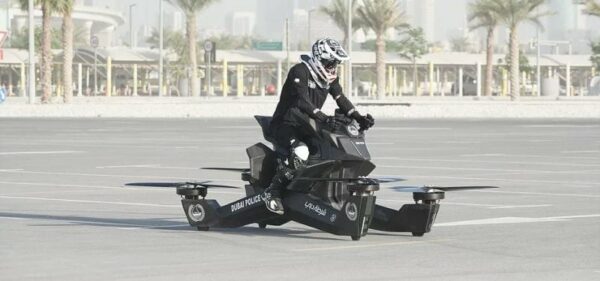 [...]
read more