Click on the map's pointer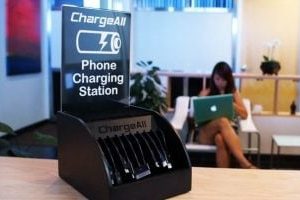 while …
Having lunch
Relaxing in a SPA Resort
Visiting a Shopping Center
Attending a meeting
Watching a Cinema movie
Being able to …
Find unique offers
Book for services
Look for exclusive job offers
Comment and share on Businesses Posts
Give product/service feedback
Read News and Updates
Build Your "Virtual Battery"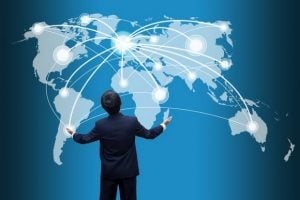 when …
Your parking space is empty
Your Solar Panels are generating more energy than you can use or store
You want to charge an electric vehicle while being away from home
This way, you can …
Use your own generated energy, remotely
Decide when and who can use your charger
Accumulate Volt-Points from sharing your own charger
Use your Volt-Points to "pay" for energy within our network
Charge Your Electric Vehicle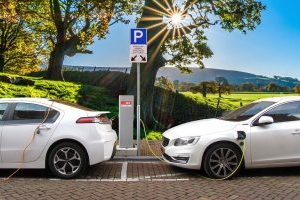 when you …
Are at Work
Drive a rented EV
Visit your Friends
Go on Holiday Trips
And …
Find the nearest charger
Know what services are available at destination
Book the Services Online
Contact the Service Provider/Owner
See other Customers Feedback
Use your "Virtual Battery"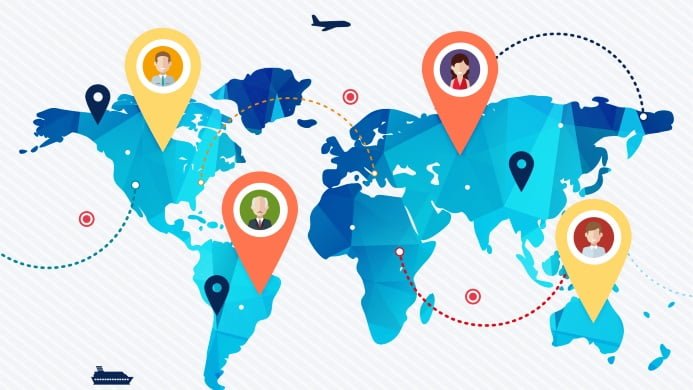 ALL YOU NEED
In One Single Place
Geolocation, Business Details Listing, Own Posts Wall, Booking System, Online Store* , Social Media Integration
and more…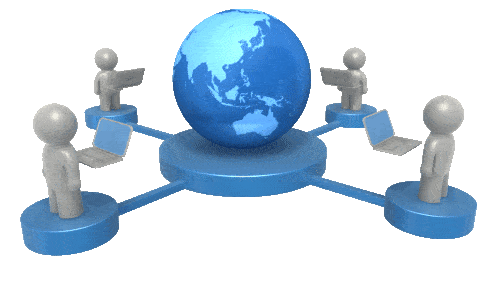 COMPLETE SOLUTION
For Businesses and Customers
Getting Businesses and Customers together, in a way that they can interact simple and efficient.
Having at heart everyone's need for energy.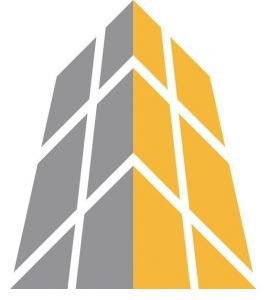 no ratings yet
Over the years PV has been somewhat of a roller coaster. The ebb and flow created by disruptive reductions in the FiT rates in the early years and the ...
READ MORE
BDB is an EV charging company, Providing innovative and sustainable & cost effective solution for Electric vehicle and related charging ...
READ MORE