Free membership offer
It's still Free
Today we activated our FREE membership promotional code for the Milli-Volt level subscription package.
It is suitable for almost any type of business. CLICK HERE to see our business categories.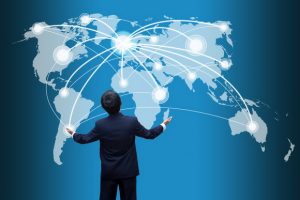 The code* is : FF60294AD5 (discontinued – please access our subscription page)
Our Milli-Volt subscription package gives you the opportunity to advertise one single business. By using the code from above, you will get 5 years FREE MEMBERSHIP for this subscription level.
---
See some examples:
---
Your business will have the following features activated by default. If you need additional features, please see our other subscription packages or feel free to contact us.
Business WALL  section – you can publish posts and interact with customers in the same way you do on Facebook for example.
ABOUT section – you can describe your business and give your customers any other relevant information about it.
MAP location – your business will show on the map so your customers could find you easier.
BOOKING section – you can set up a Calendar so your customers can make appointments.
PHOTOS section – you can upload photos which describe better your business.
FEEDBACK section – you can get here feedbacks from your customers.
IMPORTANT:
Share your business on social media and we'll give you another 5 more years free membership and 100 ⓥℙ (Volt-Points). You will have to share it visible to public and send us the link. We will check and validate the link in order for us to give you these extended benefits.
*The discount code is time limited, so you better use it now.