Snowmobile for Santa
To send a tip to the author, please login.
Upgraded Santa's Sleigh
These days, many good kids are waiting for Santa. We thought you might like to learn about this electric snowmobile  (upgraded Santa's sleigh).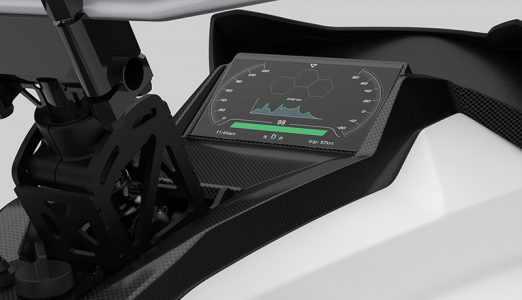 In some of our previous articles we brought to your attention different types of electric vehicles, such as electric tractors for agriculture or electric flying "bikes".
This time we would like you to see an electric snowmobile. It's claiming 0-100km/h in 3 seconds. Now this is something really amazing. It's comparable to a Tesla car, for example, and unlikely to be achieved with a petrol head snowmobile.
The other technical data provided on TAIGA MOTORS website are also eye catching:
Optional fast charge to 80% in 20 minutes
Standard onboard charger to 100% in 2 hours @240V
PMAC motor, with 250N.m. torque
An advanced thermal management system ensures the battery will always be in its sweet spot – even when temperatures get as low as -40C
All Taiga snowmobiles feature powerful adaptive regenerative braking to recover energy on descents instead of wearing out the disc brake
Taiga snowmobile will be continuously updated to make it go further, ride faster, and think smarter. Issues can be remotely diagnosed and patched – without the need to visit a service center
Adjustable advanced control systems coupled to optimized suspension dynamics and finely tuned ergonomics leads to unparalleled comfort and handling, letting you ride hard with confidence
We don't know if Santa will ever decide to upgrade his sleigh, but certainly, someday, he will deliver such fast, ecological snowmobiles under someones Christmas Tree.
See it in action here: