Drive Through Coronavirus NHS Testing – VIDEO
To send a tip to the author, please login.
As the British Government recently announced, coronavirus testing for NHS employees has started across UK.
In collaboration with Boots, biological sampling stations for NHS staff have been set up in certain locations throughout England. This measure was taken due to the fact that a significant number of doctors and nurses in the system were self-isolating at home.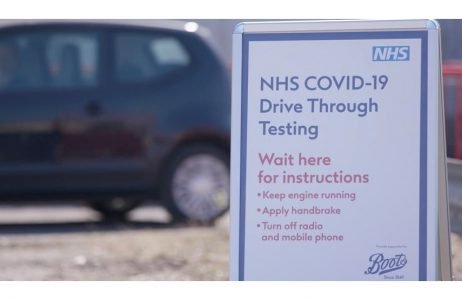 The Government hopes to bring back to the British hospitals as many self-isolating NHS staff as possible. Individuals who will be identified as being coronavirus-negative will no longer have to isolate themselves at home for two weeks. They are expected to return to work the next day after getting their results.
In this video you can see how such a space was organized, where NHS employees can drive through and be tested for free.